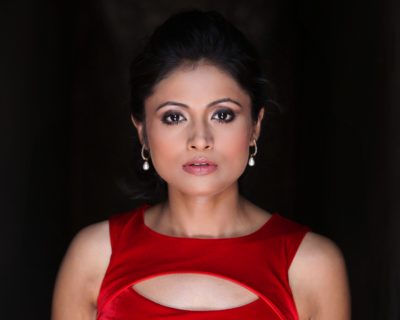 As a child what were your early influences towards cinema? Art, literature, graphics, photography?
There was always something about movies. The action, the drama, the romance. I remember as an army brat we use to often go to an open air theatre every weekend. Trust me I would become very cranky if I were to be devoid of this. And after every movie my father would ask me how I liked it and if it had all the components that, in my opinion, made for a good film – hero, heroine, love, fighting and songs
Life was simple.
How did you first become interested in the performing arts?
I am a dancer at my core. Dancing is my solace. To be able to express all your emotions without words but were mere grace and posture. However my first date with acting was when I was in college. I was part of the dramatic association and it is there were I was able to fuse both and use acting as a medium of expressing myself.
What steps did you take to train yourself as an actor?
I am a post gradute in acting from FTII, and that was my pathsala where iron sharpened iron.